MSI Katana GF66 Review 
MSI Katana GF66 laptop comes with intel Core i7-12700H processor , with 6 cores,
3.5 GHZ processor speed and powered by NVIDIA 4GB RTX3050
With those features, it should be able to deliver a spectacular gameplay.
if you're a gamer GF66 is defiantly a great choice for you.
MSI Katana GF66 Design
MSI Katana GF66 Gaming Laptop It has a black plastic chassis, with a metallic sheen and a few angular flourishes toward the front and back, the lid has an MSI logo. and a keyboard that lights up in red.
The laptop measures 15.6 x 10.5 x 1.1 inches, 25.2mm thick and weighs 2.60 kg.
The base is strong,  the lid is flexy ,the laptop is made out of plastic.
coming to ports , on the left side, there are a power port and 2 USB-A ports.
on the right side, there's an HDMI port, an Ethernet port,  a USB-A port, a USB-C port and a 3.5 mm audio jack, Three USB-A .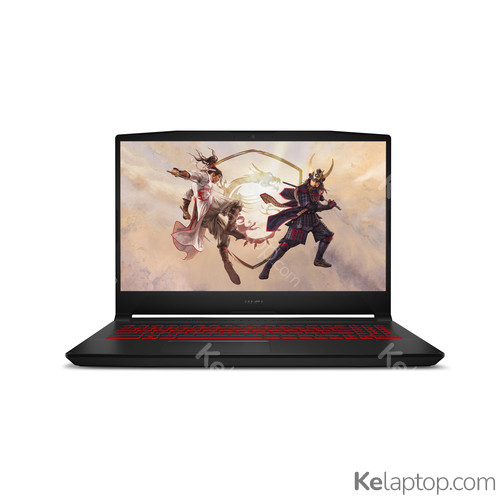 Are you a daily user ?
our website gives you all the options with a budget fits your needs .
go to our website , laptops section, and choose the price range , brand, ram size and anything further you need.
We offer free delivery within 24 hours in UAE to Dubai, Abu Dhabi, Al Ain, Sharjah, Fujairah, Ras Al Khaimah, Ajman, Umm Al Quwain.
All items on our website have 1 year warranty!
We also guarantee the best service and prices in UAE 🙂
And If you have any further questions please feel free to contact us.