DELL XPS 13 PLUS 9320 in UAE
this Premium Laptop Dell 13 XPS 9320 is the newest version of the XPS 13 series from Dell , the premium  Laptop from Dell XPS Series
Comes with Intel I7 12th gen , and 16GB RAM with 1TB SSD NVMe Gen4 with 13.3 4K  + Touch Screen
Capacitive touch function row
A backlit touch function row lets you toggle between media and function keys with ease, bringing forward only the icons you care about.
Zero-lattice keyboard
Stretching from edge-to-edge, this smooth, touch-friendly keyboard has larger and deeper keycaps than before7, for a fast, efficient and comfortable touch typing experience.
Seamless glass touchpad
Get highly precise, responsive feedback on a seamless glass haptic touchpad that unifies and elevates the simple, modern design of the XPS 13 Plus.
Fast and secure sign-on
A dual sensor camera separates infrared from RGB, helping you look your best, even in low light. Plus, ExpressSign-in paired with Windows Hello streamlines your login experience, detecting your presence—or lack thereof—to quickly and securely sign you in or out of your laptop.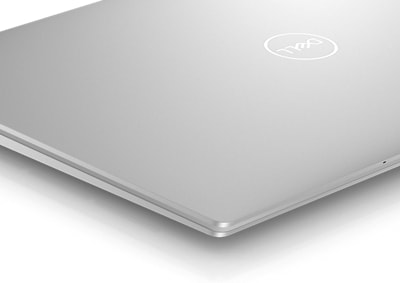 Premium design
The new XPS 13 Plus was crafted with CNC-machined aluminum and glass to provide a simple, yet complete sensorial experience. Interfaces were innovated, tone-on-tone colors were added and a delicate balance was struck—all to improve efficiency and create a laptop that's thin, lightweight and luxurious. Available in a Platinum color.
Are you a daily user ?
our website gives you all the options with a budget fits your needs .
go to our website , laptops section, and choose the price range , brand, ram size and anything further you need.
We offer free delivery within 24 hours in UAE to Dubai, Abu Dhabi, Al Ain, Sharjah, Fujairah, Ras Al Khaimah, Ajman, Umm Al Quwain.
All items on our website have 1 year warranty!
We also guarantee the best service and prices in UAE 🙂
And If you have any further questions please feel free to contact us.