Asus ROG Strix Scar 15
Asus ROG Strix Scar 15 Gaming Laptop is equipped with 3.2 GHZ Amd Ryzen R7 5800H 8-cores processor, 16GB of DDR4 RAM,  a 1TB SSD Storage, RTX 3070  graphics card. These makes the laptop system able to load heavy applications, multitasking perfectly, and play graphically demanding games.
which makes it ta good choice for designers ,creators and gamers.
it can handle basic productivity workflows without breaking a sweat
Strix Scar 15 also paired with a 15.6″ Full HD  1920 x 1080 resolution
Connectivity ports include  1x USB-C gen2, 3x USB-A 3.2 gen1  HDMI 2.0,  and headphone &mic in-out jacks .
The operating system is Windows 10 Home .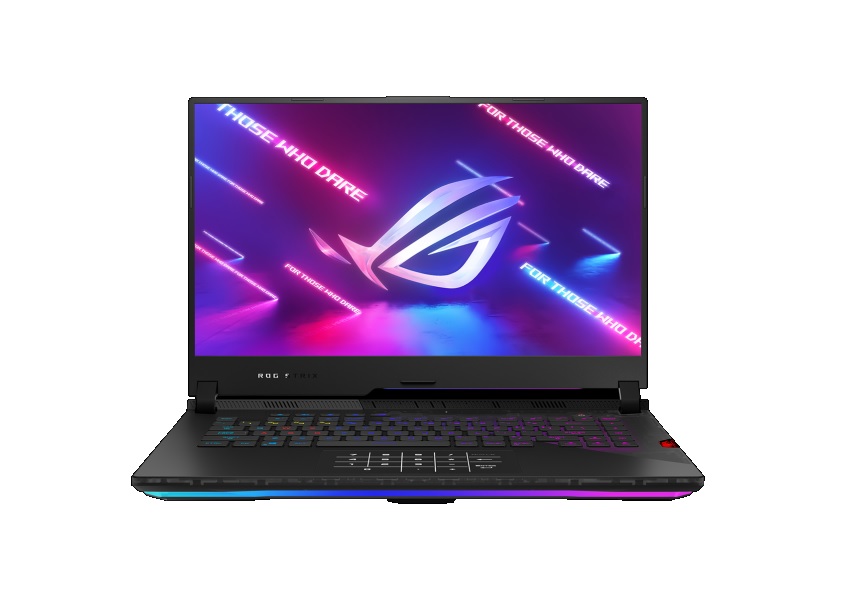 Are you a gamer ?
you can safely go for RTX3060,RTX3070,RTX3080,RTX2080-Super laptops or if you are looking for a low budget gaming laptops you can check our site.
and we highly recommend The MSI GP76 Leopard 10UE Gaming Laptop for  an amazing gaming experience.
Are you a daily user ?
our website gives you all the options with a budget fits your needs .
go to our website , laptops section, and choose the price range , brand, ram size and anything further you need.
We offer free delivery within 24 hours in UAE to Dubai, Abu Dhabi, Al Ain, Sharjah, Fujairah, Ras Al Khaimah, Ajman, Umm Al Quwain.
All items on our website have 1 year warranty!
We also guarantee the best service and prices in UAE 🙂
And If you have any further questions please feel free to contact us.