Asus ROG Strix Scar 17 review 
Asus ROG Strix Scar 17 Gaming Laptop is equipped with  AMD Ryzen R9 6900HX 8-cores processor, 32GB of DDR5 RAM,  a 1TB SSD Storage ,8GB RTX3080 graphics card. These makes the laptop system able to load heavy applications, multitasking perfectly, and play graphically demanding games.
which makes it ta good choice for designers ,creators and gamers.
Asus  Strix Scar 17 can handle basic productivity workflows without breaking a sweat
Asus ROG Strix Scar 17 specs
a clean Grey with matte-metal lid and a glossy Asus pattern on it .
the bottom and the interior are both plastic,  the interior is smooth and soft feels nice to touch .
Strix Scar 17 has RGB light bars around the edge
The Scar 17 is 10% lighter than the pervious generations . it weighs around 2.7 kg and 395 mm x282 mm x 27.5 mm
dimensions, which makes it pretty portable.
AMD Ryzen 9 6900HX | 8GB RTX3070 TI | 32GB DDR5 RAM, 1TB SSD M.2 GEN4 , 17.3″ FHD 360 Hz
Asus Strix Scar 17 display
The Scar 17 comes with a  FHD   IPS resolution and 360 Hz refresh rate.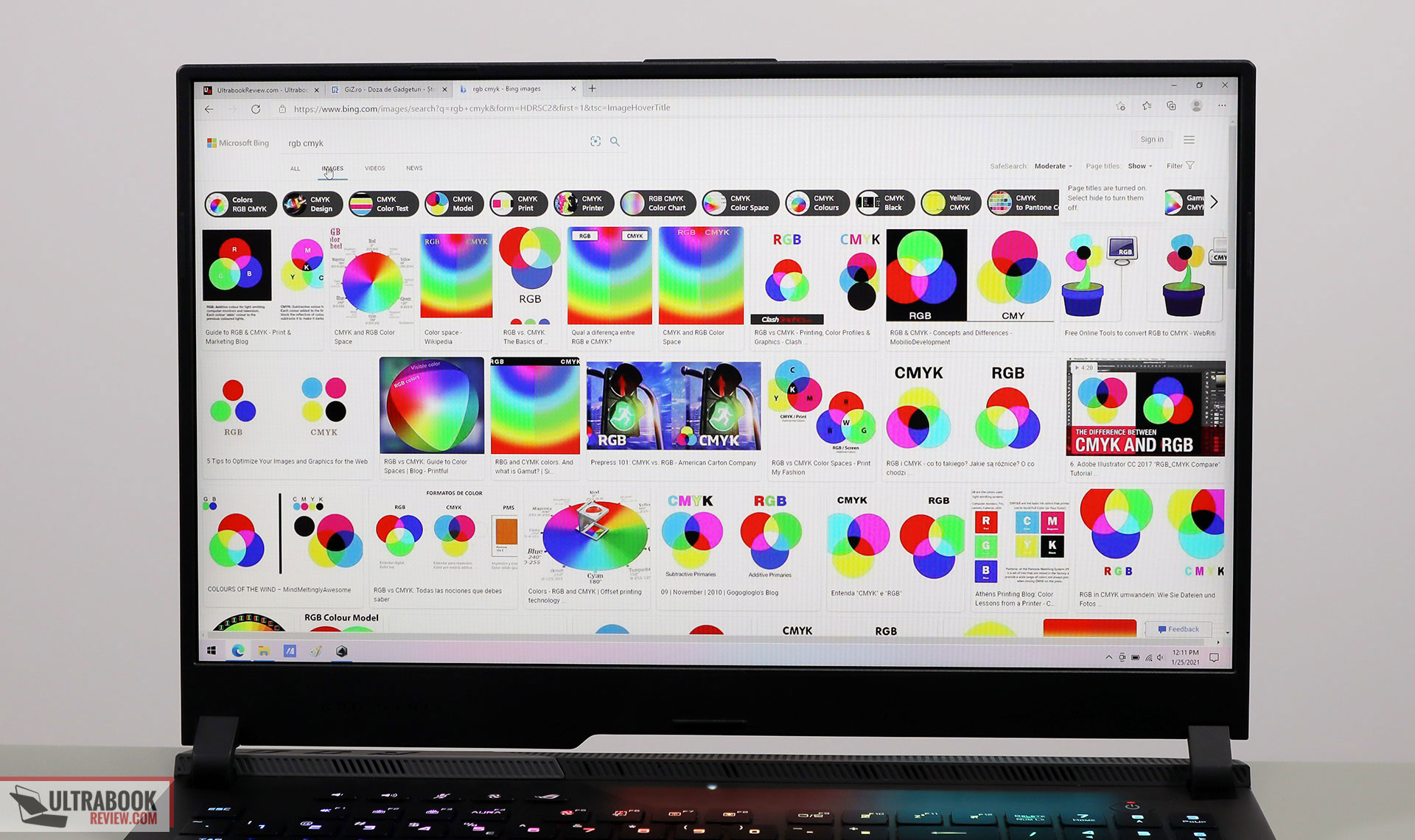 Asus ROG Strix Scar 17 Battery life 
The scar 17 has a huge capacity  battery that lasts around 8 hours of normal usage.
Are you a gamer ?
you can safely go for RTX3060,RTX3070,RTX3080,RTX2080-Super laptops or if you are looking for a low budget gaming laptops you can check our site.
Are you a daily user ?
our website gives you all the options with a budget fits your needs .
go to our website , laptops section, and choose the price range , brand, ram size and anything further you need.
We offer free delivery within 24 hours in UAE to Dubai, Abu Dhabi, Al Ain, Sharjah, Fujairah, Ras Al Khaimah, Ajman, Umm Al Quwain.
All items on our website have 1 year warranty!
We also guarantee the best service and prices in UAE 🙂
And If you have any further questions please feel free to contact us.