MSI Katana GF76 Gaming Laptop Review 
MSI Katana GF76 Gaming Laptop  comes with intel Core i7-12700H processor and  powered by NVIDIA 4GB RTX3050TI
With those features, it should be able to deliver a spectacular gameplay. experience
if you're a gamer GF76 is defiantly a great choice for you.
Katana GF series is as powerful and sturdy as a blade and optimized to unleash true performance during gameplay. Katana GF76 runs at the optimum performance with exclusive red illumination keyboard so that you can shine on the battlefield ..
GF76 equips the latest 12th Gen. Intel® Core™ i7 processor, features with performance and efficiency cores, providing unprecedented boost in multitasking works and heavy games.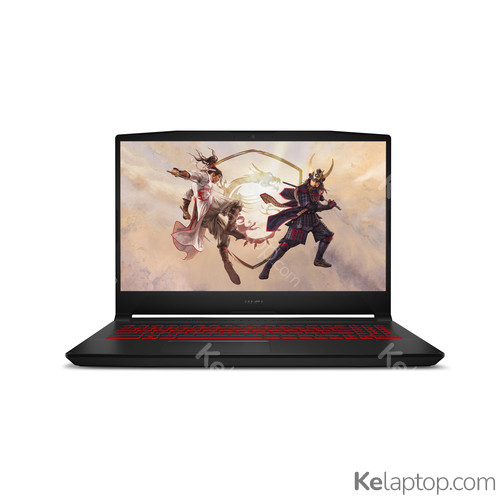 MSI Katana GF76 specs
CPU : INTEL CORE i7 12700H
RAM : 16 GB RAM DDR4
Storage : 512 SSD M.2
Screen : 17.3″ FHD 144Hz
Graphics : Nvidia Geforce RTX 3050 Ti 4GB
OS : Windows 11 Home 
Warranty : 1 Year MSI  International Warranty
MSI KATANA  GF76 12UD Price  in UAE
Datcart Offers MSI  Notebooks , Laptops , Gaming Laptops   in  Best Prices in UAE  with installments !
Are You Looking Fore Home & Office Laptops ?
Visit this link for Personal Laptops from Datcart .
or You can visit this link for more Gaming Laptops options from Datcart.
We offer free delivery within 24 hours in UAE to Dubai, Abu Dhabi, Al Ain, Sharjah, Fujairah, Ras Al Khaimah, Ajman, Umm Al Quwain.
All items on our website have 1 year warranty!
We also guarantee the best service and prices in UAE 🙂
And If you have any further questions please feel free to contact us.