Lenovo ThinkPad E15 in UAE
The Lenovo ThinkPad E15 studying laptop is a near ideal notebook laptop with Its sleek design and performance.
Lenovo ThinkPad E15 review 
ThinkPad laptops are Lenovo's classically styled ,that aims at the budget business laptop crown,
having Intel Core i7-10510U up to 1.8GHZ processor speed ,a 8GB of DDR4 Ram, 512GB SSD Storage and
2GB Radeon Graphics  one of the decent graphic cards for laptops around.
The 10th generation  Core i7-10510U takes your creativity and productivity to a whole new level .
So your quantity and quality of your work is never compromised.
The 8GB Ram ensure you a multitasking between many different tabs providing a fast responsiveness with no lagging
while the 2GB Radeon Graphics gives you a decent ,smooth experience.
Lenovo ThinkPad E15 specs
Lenovo ThinkPad E15 studying laptop brings fresh components and features. it measures around 368mm x 245mm x 18.9mm
and weighing around 1.90 kg ,The processor Type Core i7-10510U ,Processor Speed 1.8 GHZ ,RAM Size 8GB
Hard Drive Size 512GB SSD ,Graphics Card Description 2GB Radeon Graphics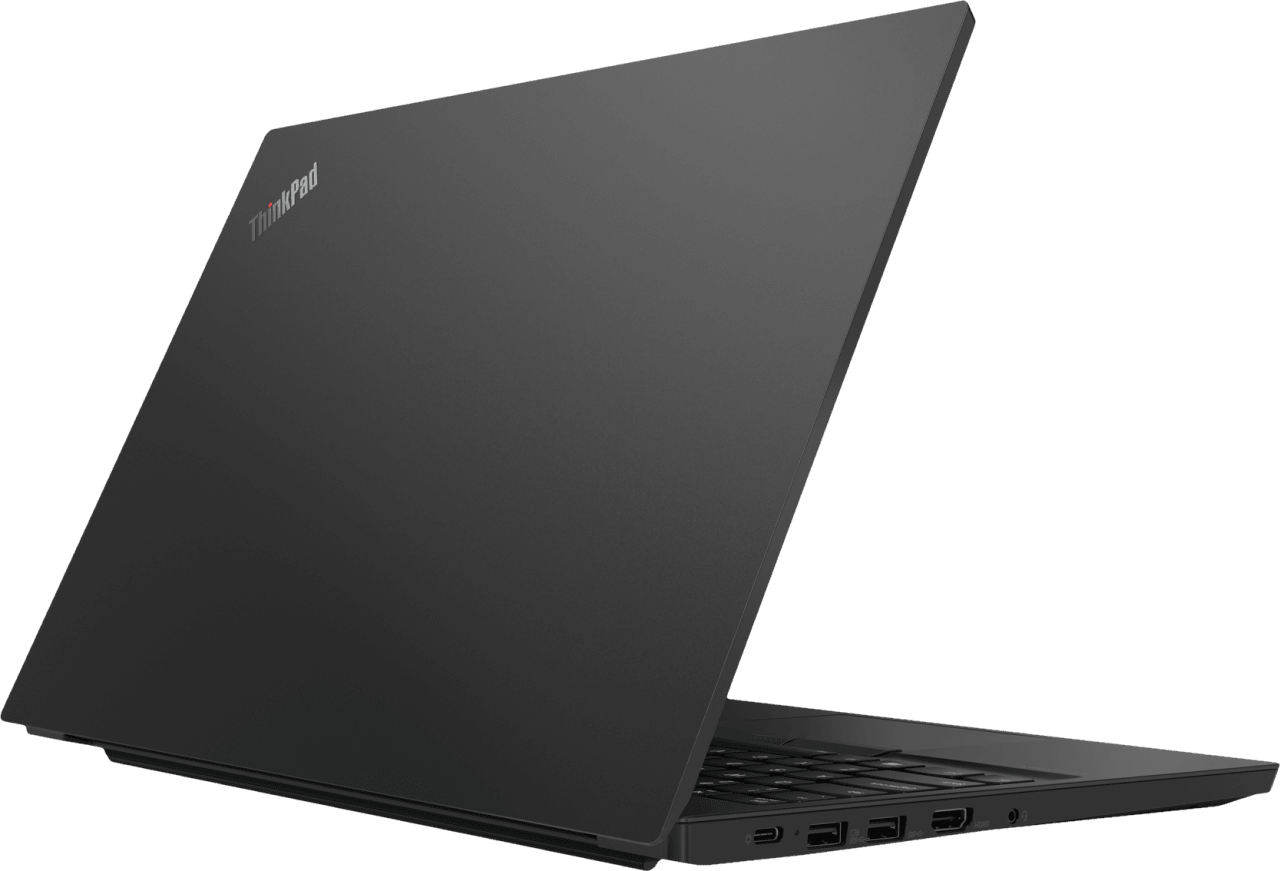 ThinkPad E15 price 
Lenovo ThinkPad E15 studying laptop we are talking about comes with 15.6 display ,2GB Radeon Graphics
and Intel Core i7-10510U we offer it at the best price in UAE.
ThinkPad E15 battery life
it comes with 45Wh battery pack which lasts 5-6 hours at normal use.
Are you a gamer ?
you can safely go for RTX3060,RTX3070,RTX3080,RTX2080-Super laptops, or if you are looking for a low budget gaming laptops you can go here
and we highly recommend Dell Alienware M17 R4 -Gaming laptop for an amazing gaming and designing  experience.
Are you a daily user ?
our website gives you all the options with a budget fits your needs .
go to our website ,laptops section, and choose the price range , brand, ram size and anything further you need.
We offer free delivery within 24 hours in UAE to Dubai, Abu Dhabi, Al Ain, Sharjah, Fujairah, Ras Al Khaimah, Ajman, Umm Al Quwain.
All items on our website have 1 year warranty!
We also guarantee the best service and prices in UAE 🙂
And If you have any further questions please feel free to contact us.