Acer Aspire 5 in UAE
The Acer aspire 5 laptop is one of the first ultraportable laptops with Core I7 and 12 GB Ram
Acer Aspire 5 specs 
it comes with Core I7 1065G7, 1.3GHZ processor speed , 12GB of DDR4 RAM , 1TB SSD Storage and
2GB Nvidia Graphics  which deliver a comfortable respectable experience.
with the great combination of this laptop you're able to work and design in a full detail and high resolutions.
The Aspire 5 is a great choice for normal users ,creators and designers .
Acer Aspire 5 design 
it measures 0.72 by 14.2 by 9.8 inches and weighs 4.1 pounds , crafted from aluminum alloy with a plastic screen bezel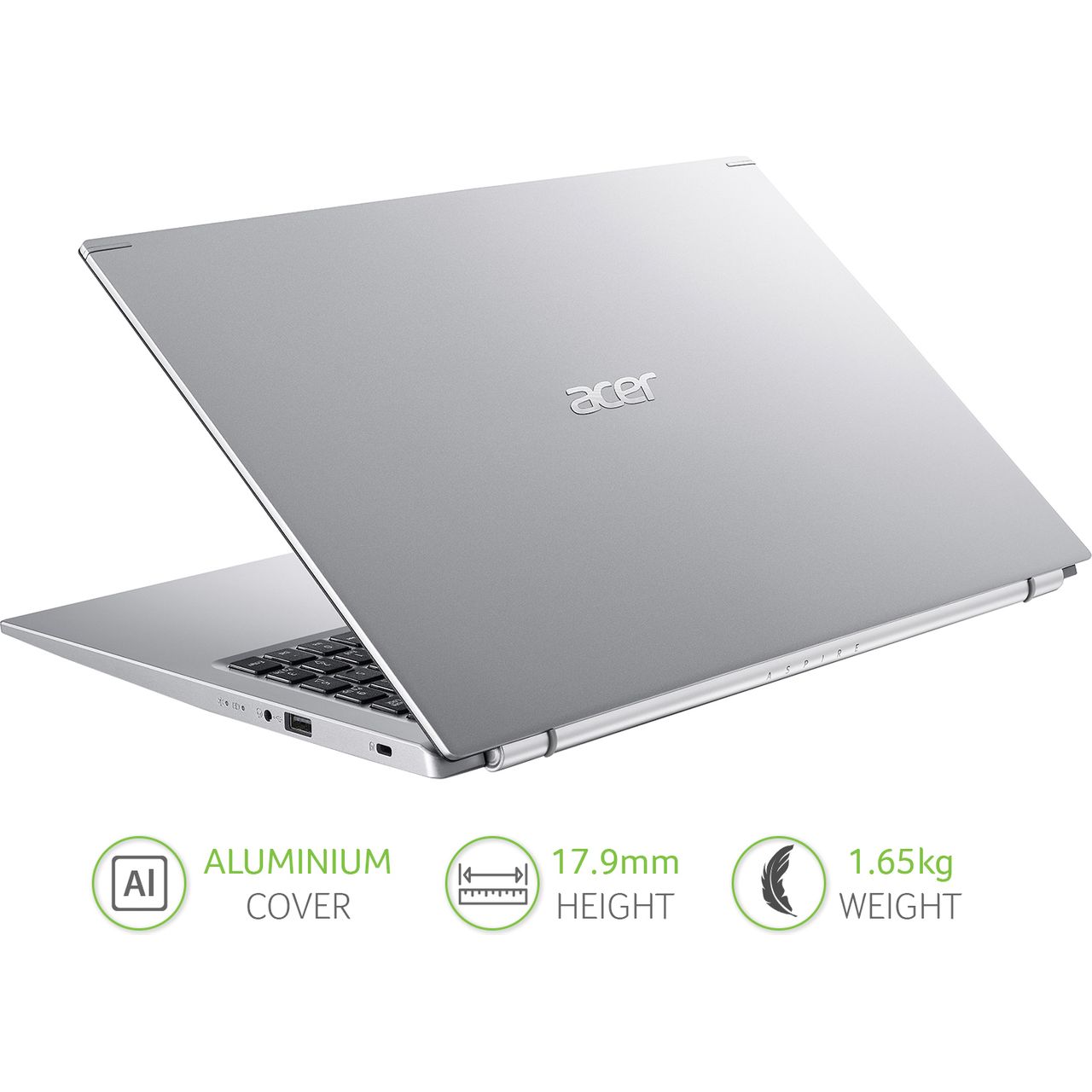 Acer Aspire5 display 
comes with a Full HD 1920 x 1200-pixel resolution, 14 inches display
Are you a gamer ?
you can safely go for RTX3060,RTX3070,RTX3080,RTX2080-Super laptops or if you are looking for a low budget gaming laptops you can check our site.
and we highly recommend Asus TUF Gaming F15 for an amazing gaming experience.
Are you a daily user ?
our website gives you all the options with a budget fits your needs .
go to our website , laptops section, and choose the price range , brand, ram size and anything further you need.
We offer free delivery within 24 hours in UAE to Dubai, Abu Dhabi, Al Ain, Sharjah, Fujairah, Ras Al Khaimah, Ajman, Umm Al Quwain.
All items on our website have 1 year warranty!
We also guarantee the best service and prices in UAE 🙂
And If you have any further questions please feel free to contact us.